Co-Founder and Community Leader
Director of Regenerative Agriculture
Director of Carbon Farm and Ranch Program
Ph.D. Vermilion Sea Institute and CU Boulder
Fellow at Food First, CU Boulder & UC Berkeley
Owner of Lewis Family Farm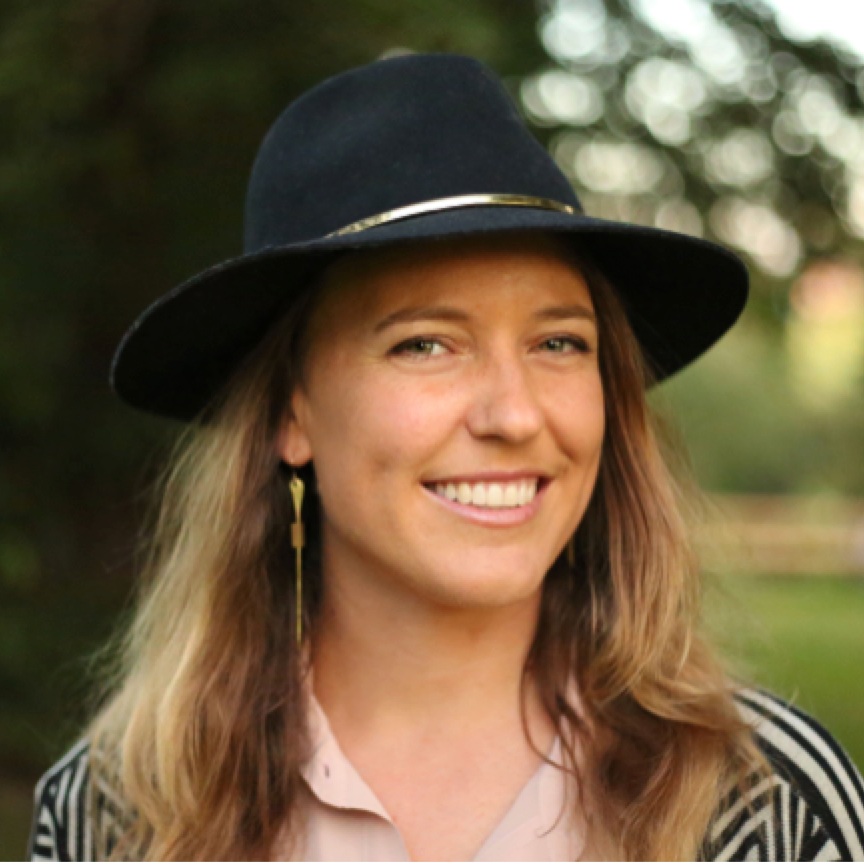 Independent consultant and catalyst for planetary well-being
Founder of Rally Software
The Trust for Public Land
Meriwether is Chief of Staff for Bio-Logical Capital, focusing her work on developing new models for regenerative agriculture, renewable energy, and climate positive land use strategies.
Dr. David LeZaks leads the Regenerative Food Systems initiative at Delta Institute, a Chicago based non-profit, where he manages a portfolio of projects that focuses on building a more regenerative economy.
Carbon markets and project finance advisor who has over 25 years' experience with multinational corporations, small companies, institutional and private investors, and the DC policy community.
Ph.D. Research Director, The Land Institute
Ph.D. Professor and Rudy Grah Chair, Dept. of Env. Science, Policy and Management, UC Berkeley